As everyone knows, breakfast is the most important meal of the day. Every nutritionist tells their clients that skipping breakfast is a huge no-no, and that having a balanced, nutritious breakfast is a recipe for weight-loss and healthy eating success.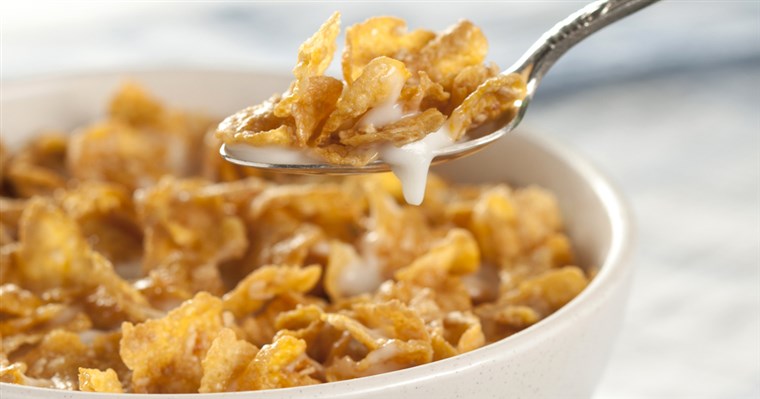 Typically, sugary cereals are not included in the list of approved breakfast choices. However, most of the time healthier varieties of cereals are not as appealing as the unhealthy cereals are.
Lovers of unhealthy breakfast choices will rejoice at the announcement of Post's new Honey Bunches of Oats cereal, which is Chicken & Waffles flavored. The new addition to the cereal idea will certainly have nutritionists pulling their hair out, but it seems like this is the cereal that the people want.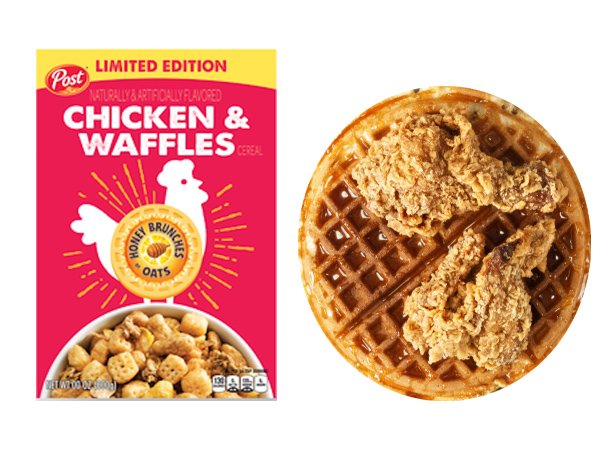 The new cereal will be released for a limited time in early March, along with another variety, which is health nut's nightmare: Maple Bacon Donuts. The controversial flavors may be polarizing, but it seems like they're generating a huge buzz already.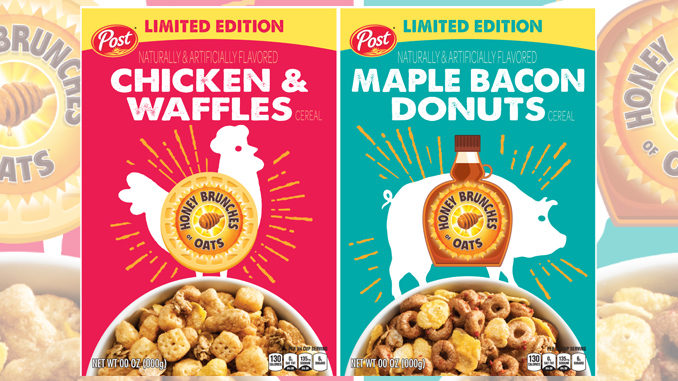 Perhaps it is also the element of exclusivity that is creating a lot of excitement, as the cereal will be sold at Walmart for $2.98 a box and once they're sold out, they'll be gone for good.
So get your spoons and syrup ready, because these crazy cereals won't be here forever!